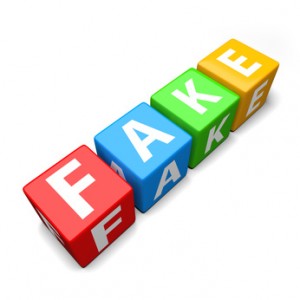 According to a recent article by World Trademark Review there have been a number of apps and related technologies created to empower consumers to identify and report counterfeit items. Â The article points out that the technology is a great step in the right direction, but getting consumer to adopt the technology and use it regularly is the challenge.
Some of the apps we have come across are:
If you come across counterfeit goods we would like to hear about it. Â Visit our project site at http://www.IsItFake.org to report counterfeits now! Â Our goal is share the information provided by consumer via IsItFake and get it to the brand owners and trademark attorneys to help them build up their cases and share important information needed to stop the trade of counterfeit and infringing goods.
Additional Reading: